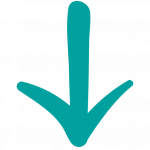 In the summer of 1994 Sister Beth Daddio and Sister Anna Waldschmitt spoke with homeless service providers in the Las Cruces area about the unmet needs of the local homeless population. Repeatedly these providers expressed the need of young homeless families for immediate, safe childcare for their young children.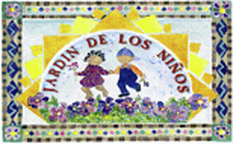 Community leaders worked together and by December of 1995, Jardin de los Niños opened its doors at Peace Lutheran Church on Missouri Ave. When the center first opened, only two classrooms were provided – one for preschoolers and one for infants and toddlers.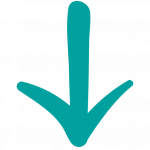 In February of 1996, a van was purchased to transport the children of families who had no other access to transportation. As time passed we added two additional classrooms. Playgrounds were built and equipped. 
From the beginning, Jardin de los Niños has aimed to work closely with parents, and by 1997 we instituted a comprehensive family support program.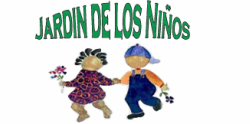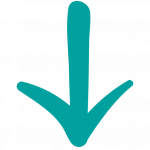 In 2001, we moved into our new building at 999 W. Amador on the Community of Hope Campus, where we are able to serve children ranging from 6 weeks to 10-years-old, with each age group in its own classroom with adjoining playground.

At this time, Jardin de los Niños was one of two programs in the state providing these services to this unique population, and one of only five original programs of its kind in the nation.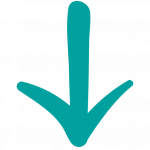 In 2005 Jardin de los Niños received funding through NM CYFD for the PreK Program.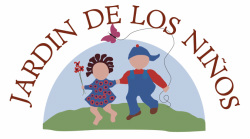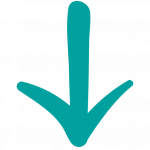 In 2016 Jardin received its Five-Star rating from the New Mexico FOCUS program and has successfully maintained a Five-Star Rating.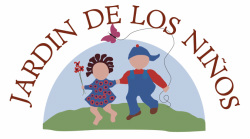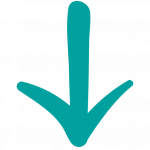 In 2018 Jardin expanded its Community Health Services with a clinic that is supported through a collaboration with Amador Health Center.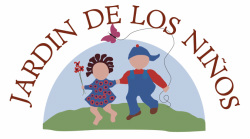 Jardin de los Niños was awarded Early PreK funding through NM CYFD, which allows us to expand our early childhood educational services.
A rebrand was reimagined and presented by Covarrubias and Josen Creative Agency in 2019 with Jardin adopting a new logo and website.
Jardin implemented an online fundraising platform to create new opportunities for donors to support our mission.