New Mexico
New Mexico

PreK
and Early
PreK Programs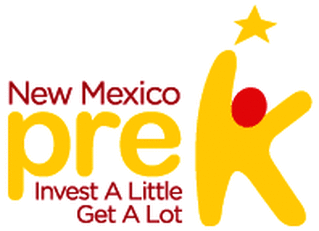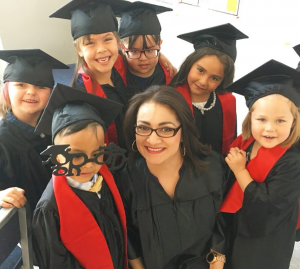 Jardin de los Ninos is a provider of the New Mexico PreK and Early PreK programs, which seeks to ensure that all children in New Mexico have the chance to receive quality early childhood education before entering kindergarten.
Our teachers create curricula that focus on:
Listening and language development
Early literacy skills
Writing Skills
STEM
Social-emotional development
Fine and gross motor skills and coordination
Hygiene, health, and well-being
Art, music, and dance
Critical-thinking and problem-solving skills
Independent and group learning
All learning takes place through experiential and interactive activities, educational programming, field trips, and more!
If you are interested in more information about our PreK programs please contact us at (575) 522-2111 or info@jardinlc.org.