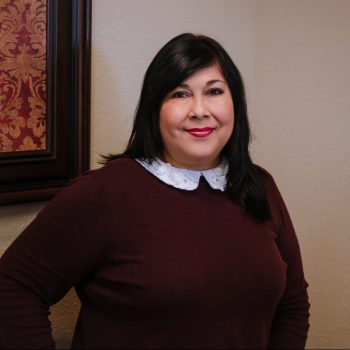 Michelle Saenz-Adames, Ph.D.
Chief Executive Officer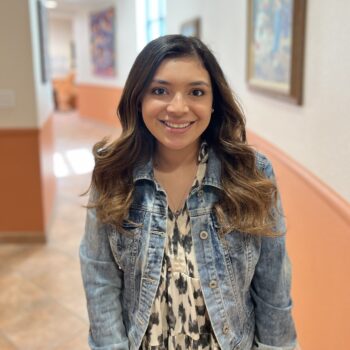 Amber Sedillo, MPA
Director of Development & Community Engagement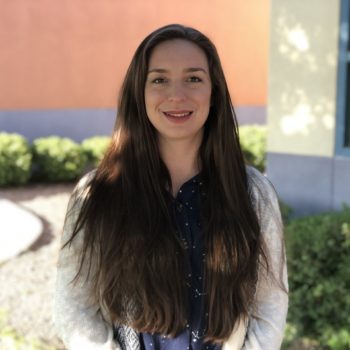 Christina Medina
Operations & Food Services Coordinator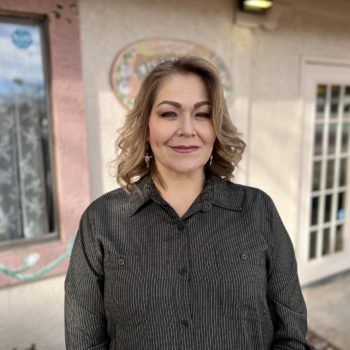 Gisela Dominguez
La Tienda Store Manager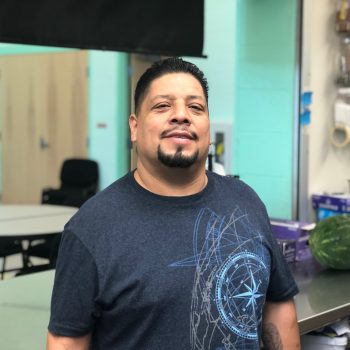 Jesse Lopez
Food Services Manager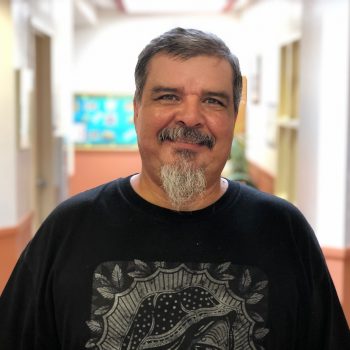 Luis Contreras
Maintenance Services
Mary Gomez
La Tienda Support Staff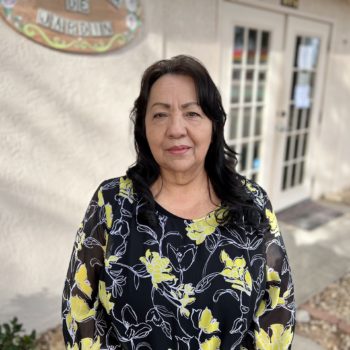 Yolanda Rodriguez
La Tienda Support Staff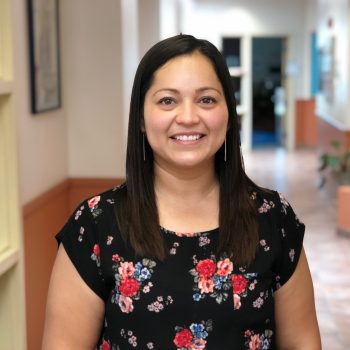 Alma Mendoza Ketcherside
Director of Family Services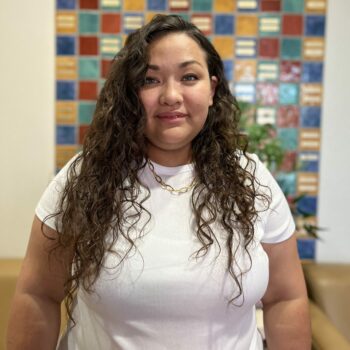 Karla Vazquez Daniels
Parent Liaison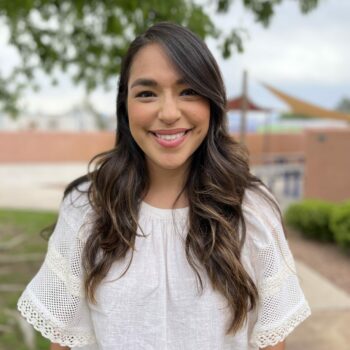 Cynthia Garcia, LPCC
Licensed Professional Clinical Counselor
Sandra Ortega, LAMFT
Licensed Associate Marriage and Family Therapist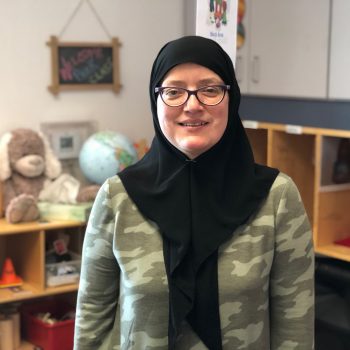 Sandra Lara
Director of Children's Services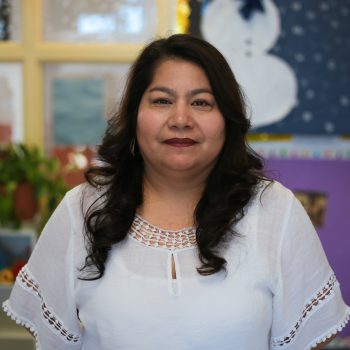 Rene Hernandez
Infant Educator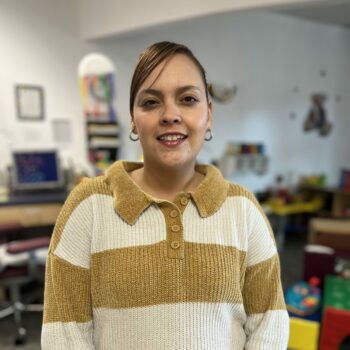 Nancy Cepeda
Infant Educator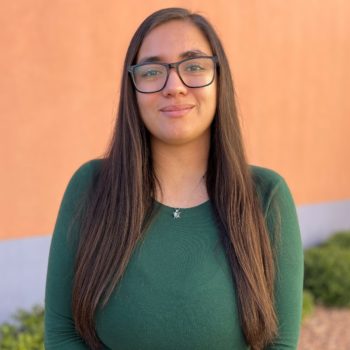 Monica Loya, B.S.
Mobile Infant Educator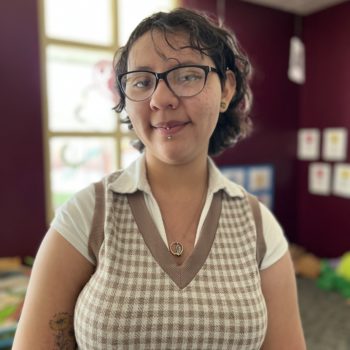 Izabella Gonzales
Toddler Educator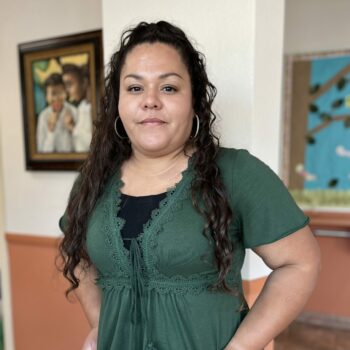 Rosa Marquez
Early PreK Educator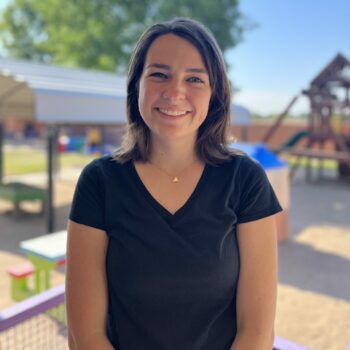 Ruby White, B.S.
PreK Educator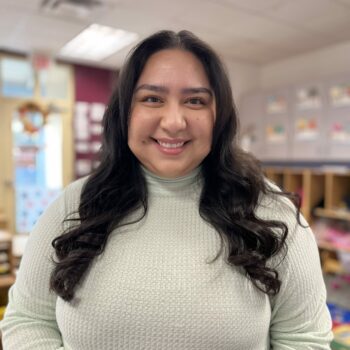 Christina Morales, BAS
PreK Educator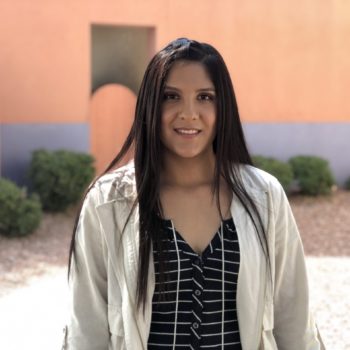 Crystal Barraza, B.S.
PreK and Afterschool Educator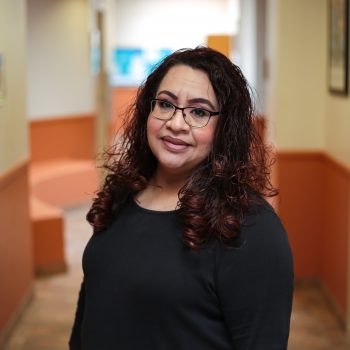 Alicia Trujillo
Educational Assistant
Meet Us
Accounting & Bookkeeping Services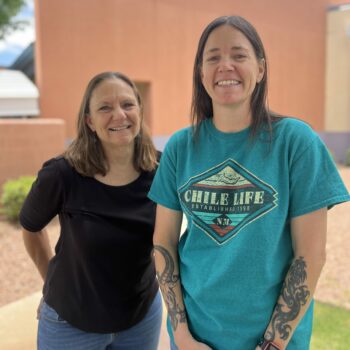 Joanne Loilet & Kelly Fardal